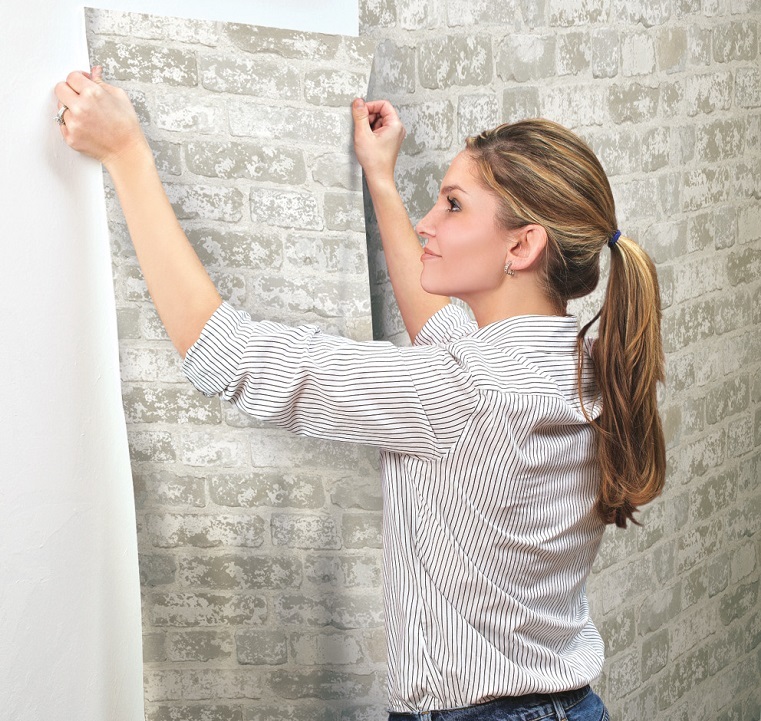 The color you opt for your home reflects and decides the overall ambiance of your place. The colors you put on your wall or the wallpaper you paste give the entire look to your space. The controversy over wallpaper versus paints has most likely left you perplexed and wondering which the better option for your area is as both have their own advantages and give astounding look to your space.
In this blog, we will clear all your confusion and help you to make the right choice for your walls.
Before selecting which one is superior, there are several aspects to consider such as the expense, durability, ease of application, and variety.
Let's discuss first the factor of variety available in different colors, and finish which is a huge benefit if you want to create a one-of-a-kind style for your house or space or if you want to give a different look to your kid's room. As we all know that there is no shortage of choice when it comes to the variety of wallpaper or paint. Paint comes in a range of colors, allowing you to mix and match as desired. You may also combine it with hundreds of textures to create spectacular effects that entirely shift the appearance of your room.
Wallpaper also comes in a wide range of colors and designs, from delicate classical themes to cheerful modern patterns. Wallpapers are also available in a variety of finishes like vinyl, fabric, foil printed, embossed textures, suede, and more.
 The second factor to consider is the application of both methods for walls. When it comes to the application procedure of both of these wall alternatives, paint is the easier and less fussy option for walls. A standard-sized room may be painted in one or two days. You may also repaint the walls because they are quite amenable to newer coats of paint of the same color. If we focus on wallpaper application, it is a job best handled by an expert because the procedure is complex and requires a lot of time and patience. A fresh layer of wallpaper cannot be laid on top of an existing one. However, this is not the only difference between painting and wallpaper applications.
 The durability of paint or wallpaper is one the most necessary factor to consider before making choice. When properly done, fine paint on walls can endure longer than expected. We are all aware that paint fades and flakes in areas with high usage and exposure to sunshine. As a result, retouching will be required after three years or so, maybe sooner for lighter-colored paints. Wallpaper, but on the other hand, will remain your lifelong companion. Wallpaper, on the other hand, is not impervious to ripping. Any mistakes will need redoing the entire stripping and pasting procedure, which is more time-consuming than repainting.
When it comes to costs, the overall cost of a paint job will be cheaper than the cost of wallpapering. Wallpaper is more expensive, but it is a one-time expense. It is more cost-effective in the long term since it lasts considerably longer.