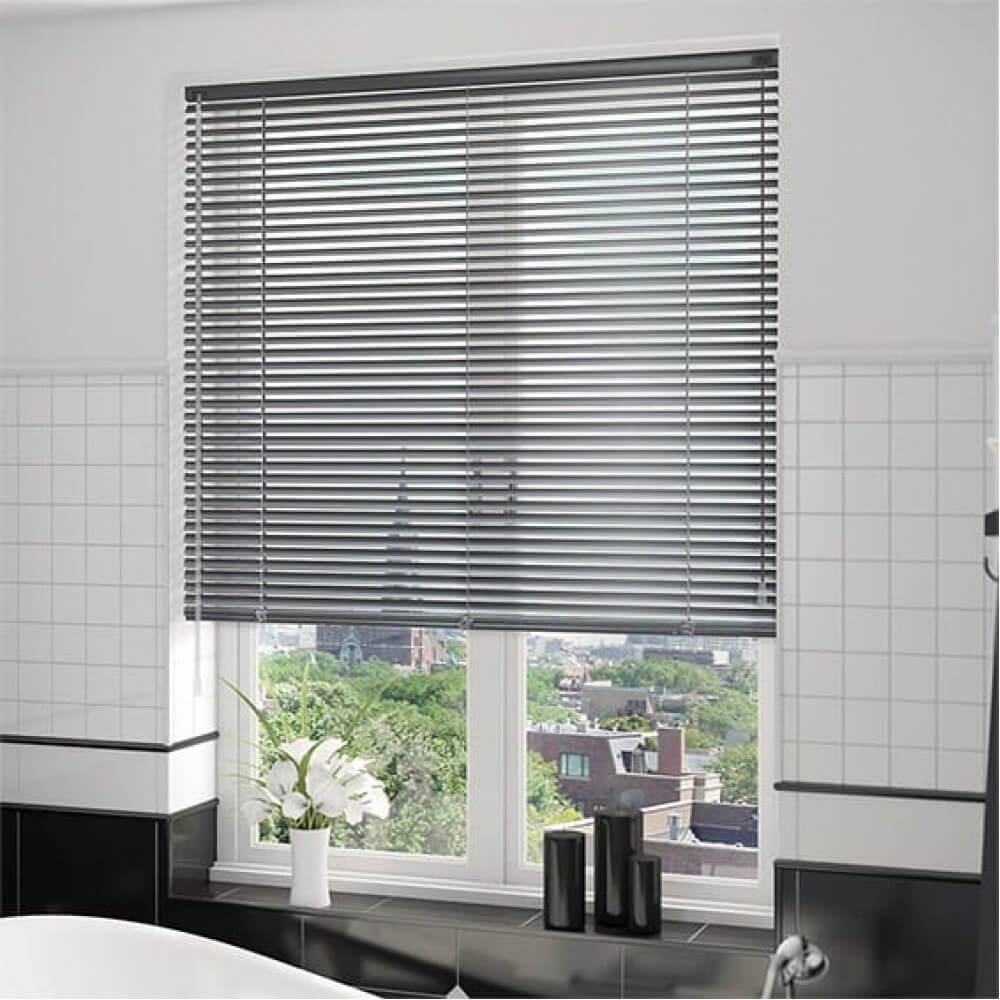 Have you ever wanted window treatments to catch the instant attraction? Venetian blinds are what you can go for! Here are several reasons why these blinds are still more popular than other types in the market. So, continue reading.
Privacy is probably one of your major concerns when choosing a window treatment for your home. Some rooms like bedrooms need more privacy than others like the living room. This is where Venetian blinds come. With these window coverings, homeowners can easily adjust the privacy levels by adjusting the angle of the blades.
Are Venetian Blinds Easy To Clean?
Fortunately, yes! Compared to other blinds, Venetian blinds are relatively easier to clean. There is no need to remove these blinds for cleaning. You can easily clean them using a damp cloth. You can also dust these blinds using a feather duster. Just make sure to never apply abrasive cleaning agents that can damage the blinds.
Give Complete Control Over Light
Every part of your house needs to have complete control over lighting. For example, one may not need enough light in the bedroom, while the other wants more natural light in the living room. Blocking out harmful sunrays without making the room looks dark can be possible with Venetian blinds. This can't be possible with Roman blinds and curtains as they need to be completely closed to block glare.
Every house requires sufficient airflow for a relaxing and comfortable environment. Unfortunately, cloth blinds or curtains can significantly limit airflow. However, with Venetian blinds, homeowners can let some air in by pushing them aside, without controlling their need for privacy.
Venetian Blinds Are Versatile
Yes! Venetian blinds are versatile. They come in a lot of sizes, materials, and colors. They can also be customized to fit oversized or small windows.
When it comes to materials, there are a lot of materials to choose from such as aluminum, PVC, timber, or faux wood. So you can choose the one that suits your interior.
In addition to being versatile, Venetian blinds can also be used in every part of the house whether it is a bedroom, living room, library, kitchen, bathroom, or office. It can match any type of décor whether minimalist, traditional, or modern. Venetian blinds are widely used in offices to make the office space look more professional.
The biggest benefit of choosing Venetian blinds is that they can fit all sizes of windows even those with awkward shapes. You can also use these blinds to cover your bathroom and kitchen windows.
Venetian Blinds Are Timeless
What's more exciting about Venetian blinds is their timeless appeal. Yes, these window covering never go out of style. They have been protecting and gracing offices and homes for many years.
Hence, we've come up to the conclusion that nothing can beat the features of Venetian blinds. They have been in style for the past decades, and for many good reasons. So, get them installed today!