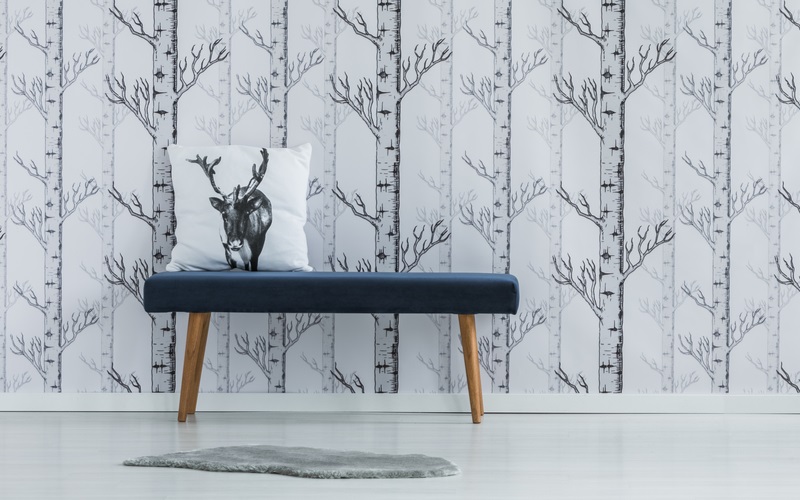 Want to upgrade your wallpaper for your home in Singapore to the next level? Wallpaper significantly impacts the ambience and comfort level of your room. My biggest hobby is picking out the next wallpaper for my home. The exciting thing is that wallpapers today are available in new patterns, textures, and finishes that can give beauty to any space in your house—as they did to mine!
Imagine having a variety of stunning and lively colours to choose from a variety of options! You may select from multiple styles of wallpaper that perfectly match the appearance you want your home to have. You can even have various choices for waterproof wallpaper for your bathroom!
The versatility of wallpaper to add colour, texture, and patterns to transform a room entirely makes it my favourite decorating item. It may enlarge a small room or make a big room feel cosier. Let me share my simple tips for choosing the best wallpaper for your home!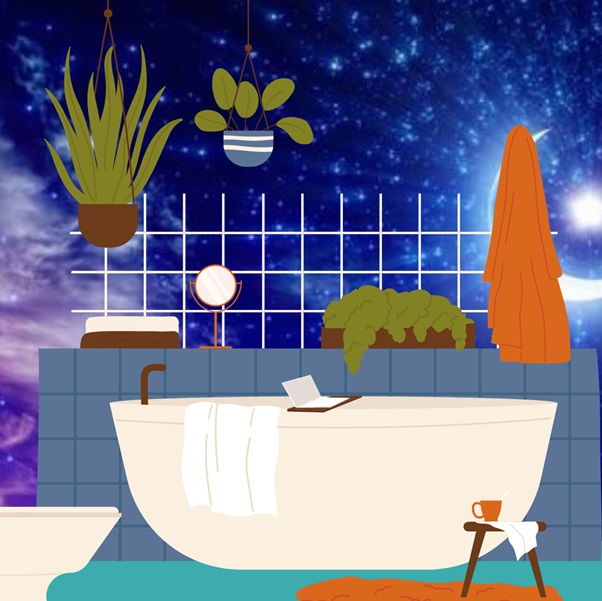 5 Tips For Choosing The Best Wallpaper For Your Home
1. Make A Plan First
Like any other home improvement project, planning is essential. You can avoid making expensive mistakes by taking the time to make comprehensive selections and prepare. To make sure I have enough wallpaper in case the rolls don't line up with each other, I first calculate how much I need and add a little more.
There are numerous tutorials available to assist you in getting started. To prepare your wall and apply the wallpaper for your home, you also need the proper tools and supplies—ensure that you have everything ready.
2. Be Modest Yet Meticulous In Choosing
When I discover a wallpaper pattern for my home that I adore, the temptation is to want it everywhere. However, it's best to check on caution if you're new to the wallpaper world. Begin decorating little areas like a bookcase, a nook, or a restroom.
It's an excellent chance to hone your abilities. You might add a focal point to your area by using solid and vibrant colours and imaginative designs when choosing wallpaper for your home.
3. Analyse Durability
When selecting wallpaper for your home, there are many different materials to consider. You should save more delicate fabrics and textures for spaces without much use, such as master and guest bedrooms or dining rooms. Perhaps there are better places for fragile papers than kids' rooms and leisure areas.
4. Pick A Look That Works For Both You And Your House.
You should also consider the room's existing design and how the new wallpaper for your home in Singapore harmonises with the furnishings and accents. You want to avoid hanging the wallpaper just to find out afterwards that you need to make changes to the entire space.
5. Employ Wallpaper Experts
You should seek a wallpaper manager's expert services if you believe you need more skills to arrange your wallpaper. They can assure you that the wallpaper in your room or house will appear the greatest.
They are also the best candidates because they have a wealth of expertise in this area. In no time, you will be able to admire your wallpaper home!
Suppose you are looking for a wall sticker design for your bedroom. Please don't hesitate to contact Frekkles for their gorgeous wallpaper selections and learn more about their excellent services.