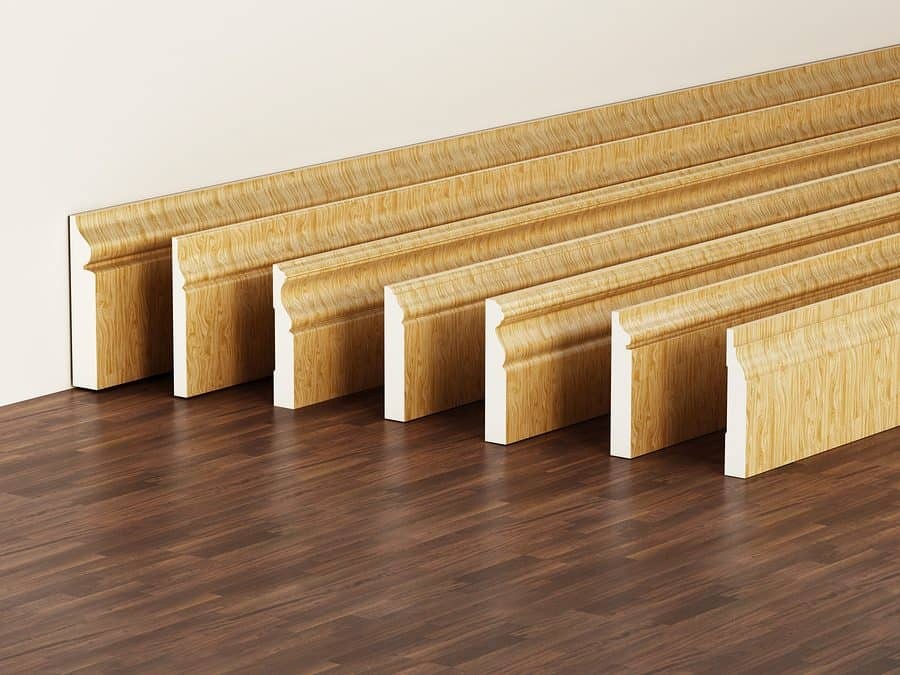 Skirting board covers which are also known as baseboard covers or skirting board overlays has gained a lot of popularity in recent years because of the benefits it offers. These adaptable and beautiful additions to interior design provide a variety of benefits in terms of both beauty and utility.
Skirting board covers have a lot to offer, whether you are remodeling a room or trying to make your house look better. Let's examine the many advantages they offer to your living areas.
Aesthetic Enhancement
You may select skirting board coverings that flawlessly match the style, composition, and finish of your interior design scheme because they come in so many different forms. This customization gives your room a more unified and harmonious appearance, which improves its overall attractiveness.
These covers add a polished and elegant touch to your walls, effectively framing the room and providing a clean transition between the walls and the floor. This visual appeal contributes to a more inviting and well-finished look.
Skirting board covers can deftly hide unsightly cables or wires, uneven flooring edges, and gaps to give your room a tidy, uncluttered appearance.
Functionality and Protection
Skirting board covers work as a barrier between the lower portion of the walls and potential hazards such as vacuum cleaners, furniture, and foot traffic. With this, you can prevent unsightly scratches, dents, or marks that also ensure your walls will remain in pristine condition.
Cleaning will become so much easier with the skirting board covers as it help in preventing the debris, dirt, and dust from accumulating in the corner. Thus, it will reduce the efforts to keep the living spaces clean.
When you choose high-quality skirting board covers they that will be designed to withstand wear and tear and also maintain their appearance for a long time.
These covers are made from the insulating material which helps in improving the thermal efficiency of the home. It also helps in preventing drafts and heat loss along with the base of walls which leads to potential energy savings.
Easy Installation
Skirting board covers are quite simple for people to install which require minimal tools and expertise. That is why it is an ideal choice for DIY enthusiasts that looks to upgrade their living spaces without extensive renovation efforts.
Unlike traditional baseboard, which requires the removal of existing molding, skirting board covers can be installed directly over the existing baseboards. It also eliminates the need for time-consuming and messy demolition work.
With the use of skirting board covers, one can achieve a noticeable transformation in the appearance of your room. This instant upgrade is perfect for those who want their home without undergoing renovation.
Skirting board covers offer a plethora of benefits that contribute to both the aesthetics and functionality of your living spaces. From enhancing the visual appeal and customization options to providing practical advantages such as protection, moisture resistance, and ease of maintenance, these covers are a versatile solution for homeowners and interior enthusiasts alike.