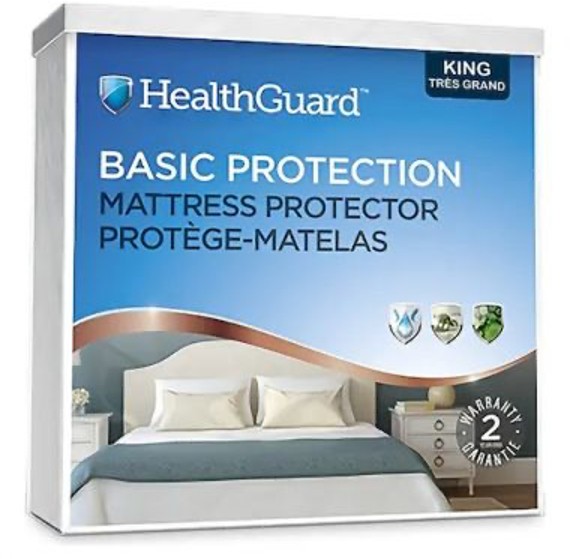 Mattresses for beds often feel rough and harsh to the skin. So one can solve this issue by spreading hotel mattress pads to enhance the comfort and relaxation of people. These pads are also known as mattress toppers or feel enhancers. The housekeeping section of hotels put them on top of beds in suites and luxury rooms to provide extra support, comfort, and ease.
A comfortable sleep in return for the money is what every guest wants from hotels. They expect soft beds, water supply, good food, and friendly services. Adding mattress pads offers safety and hygiene for adults and kids. In addition, they contribute to the standards, versatility, branding, and recognition.
Mattress pads – add class and quality to your services
High-quality materials are high in price, also. But they offer an exclusive experience and prioritise guest comfort. They also help hotel owners to differentiate their services from competitors and engage their guests in a night of restful sleep and rejuvenating morning freshness.
An extra cushion of mattress pads relieves multiple pressure points and promotes correct spinal alignment. These mattress pads serve as a protection layer and support from hitting the corners of the bed. They also save mattresses from damage by liquid spills, tea stains, and tears. Thus, they increase the longevity of the mattresses.
Automatically, the mattresses do not need frequent replacements and save the budgets of the hotel owners. Advanced techniques have brought anti-allergic mattress pads that offer dust, mite, and fibre resistance for guests with sensitive skin.
Always buying things in large quantities yields multiple discounts and offers. The same applies to purchasing these pads. A hospitality establishment can negotiate with the manufacturer and get profitable deals to reduce budgets. Various prices of mattress pads are available, from cheap to expensive, depending on the fabric, longevity, and maintenance levels.
These are lightweight and easy to maintain. Therefore, the housekeeping staff can renew them after a guest leaves the room. Thus, an all-new sleeping experience awaits the new guest with a clean and cosy pad. And the hotel can offer standard and confident services to the guests.
How to Choose the Right Mattress Pad for Your Guests
Here are a few things to consider when choosing the perfect mattress pad for your guests:
The size of the bed: Make sure to measure the bed before purchasing a mattress pad so you know exactly what size you need.
The type of material: There are many different types of materials used in mattress pads, so do some research to see which one would be best for your guests.
The thickness: Mattress pads come in various thicknesses, so decide how much padding you want between the mattress and your guests. Keep in mind that thicker pads may be more expensive.
The price: Just like anything else, there is a wide range of prices when it comes to mattress pads. Shop around and compare prices before making your final decision.
Conclusion
Complete safety and sanitising services for your homes, offices, hotels, restaurants, and resorts are readily available at Linen Plus. Talk with the officials through the website and get immediate solutions for bed mattresses, hotel mattress pads, and more. So no more wandering here and there when you can get all in one place.